Here are five great weekend escapes you can rent on Airbnb right now.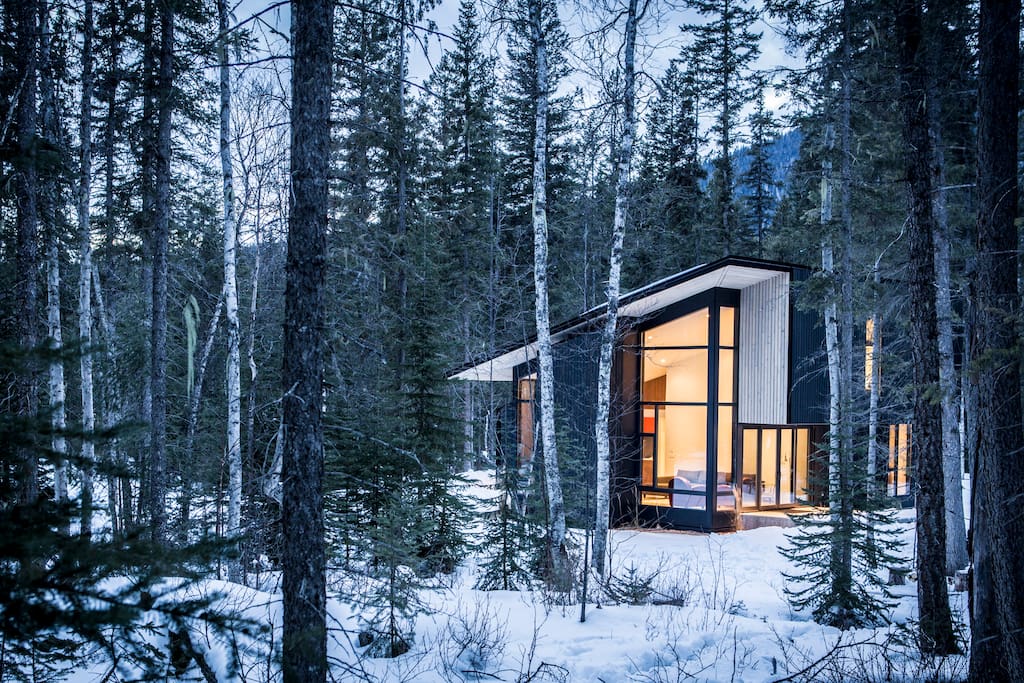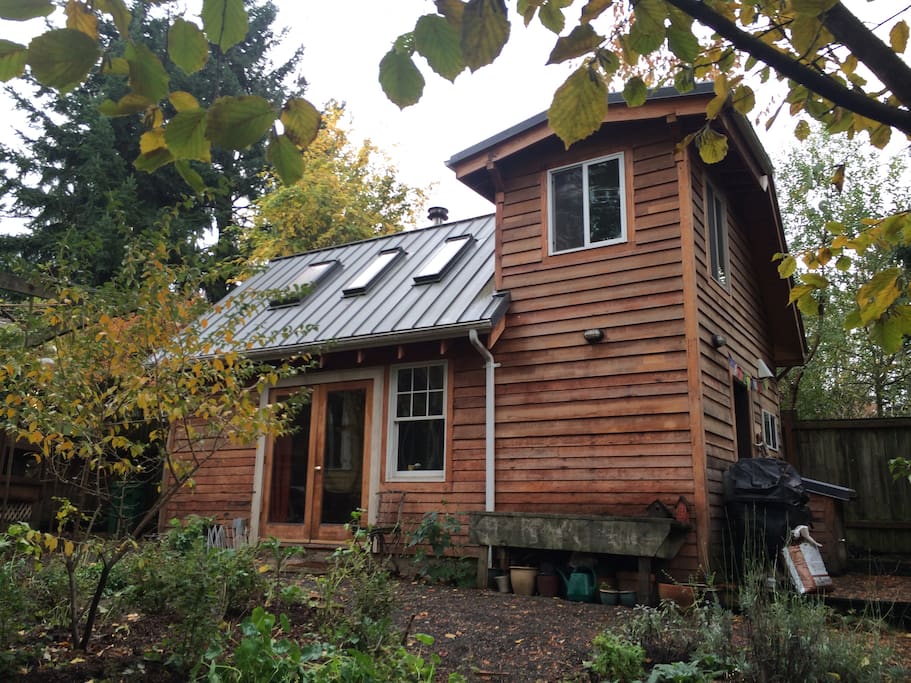 Urban Retreat with Sauna
Portland, OR, United States
This private studio is truly one of a kind. Surrounded by natural beauty, this exquisitely-crafted and light-filled space is conveniently located to downtown and desired neighborhoods via car, li...
Portland Vacation House Rentals